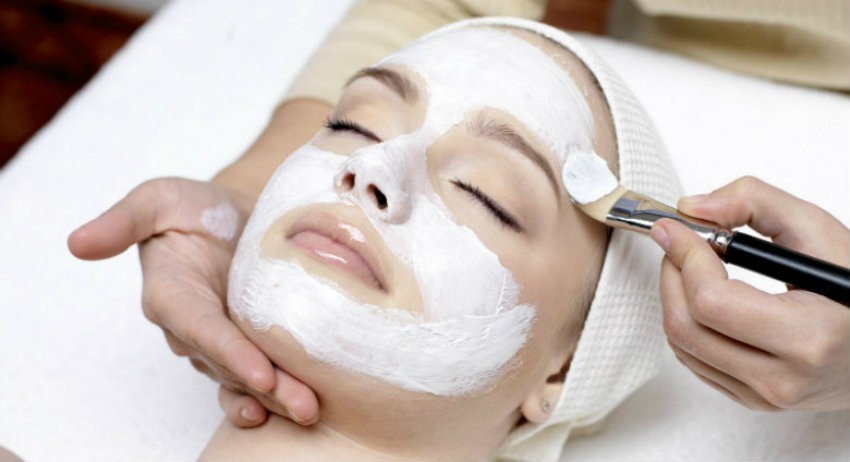 This course will provide students with the knowledge and skills required to carry out safe and effective facial treatments with massage on clients to improve skin types and conditions. Students can then progress onto the CIBTAC facial electrotherapy diploma course and advanced skin treatments which will enable them to become a skin & face specialist or facialist.
Pre-requisite
No previous beauty qualifications required.
Qualification
Successful candidates will be awarded an internationally recognised CIBTAC diploma at UK Level 2 national standards, approved by BABTAC. This CIBTAC Diploma will enable graduates to become members of BABTAC (British association of beauty therapy and cosmetology) and gain public liability insurance to work in the UK, Ireland and overseas.
Diploma options
Option A – complete award
Option B – excludes eyelash & eyebrow tinting (add £100.00 tuition, £30.00 tinting kit)
Type:

Part Time Day Courses

Tuition:

£750.00

Requirements:

£150.00

Examination Fees:

£150.00
Start Date:

Mon, 16th April 2018

Day(s):

Monday

Time:

9.30 a. m. - 1.00 p.m.
Course requirements
This course is designed on a flexible time basis, enabling part-time students to qualify who would not be able to attend college on a full time basis. Training involves 10 full days to include home study and completion of case studies. Students will initially learn by practicing on each other, though for the duration of the course students will also be required to provide clients to work on plus a suitable model for the practical examination on the final training day.
Case studies
All students must complete 12 case studies. Treating 3 clients 4 times or 4 clients 3 times. Students must take pictures before and after all treatments.
Course content
Health and hygiene
General study of circulatory system
Nerves of the face
Muscle and bones of head, face, neck, hands and feet
Skin structure, functions, diseases and disorders
Hair anatomy
Consultation, record keeping
Skin care and skin analysis
Lash and brow treatments (see options section)
Eyebrow shaping
Face, neck and shoulder massage
Face Masks
Make-up techniques
Product knowledge and retail sales
Cosmetic science
Business studies
Dress code
Beauty therapy uniform is required
Course numbers
Minimum 6, maximum 16 trainees
Examination option A (complete diploma)
Theory - 45-minute multiple choice theory examination
Practical: - 2-hour practical examination
Examination option B (excludes eyelash and brow tinting)
Theory - 40-minute multiple choice theory examination
Practical: - 1-hour 45 minutes' practical examination
Not included in course requirements but needed
Full set of professional make-up brushes (supplied by Art Deco POA)
Make-up kit (supplied by Art Deco POA)
A pair of navy / black shoes
Navy cardigan
Stationary items
Ballieres nurse's dictionary