BABTC Short Courses Centre of the Year FINALIST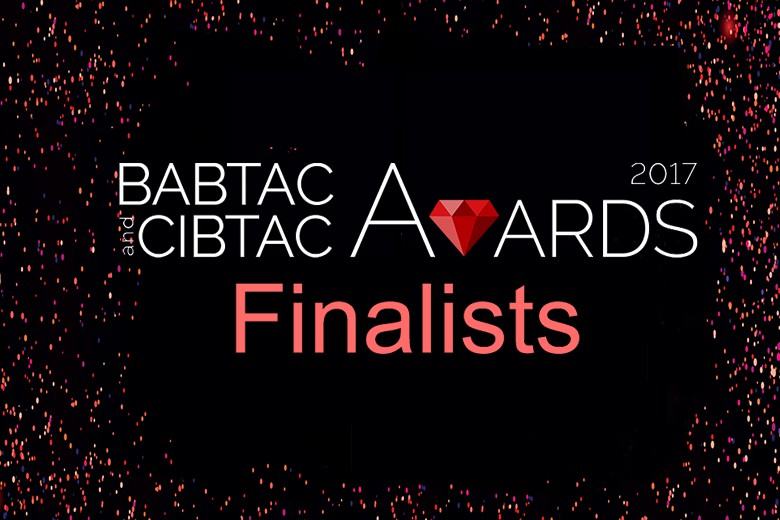 Here at Bronwyn Conroy Beauty School, we are delighted to announce that we have been named as finalists in this year's BABTC & CIBTAC Annual Awards.
The BABTAC & CIBTAC Annual Awards is one of the most prestigious dates in the beauty industry calendar. The awards seek to recognise and reward excellence within the industry. Bronwyn Conroy Beauty School has been named as a FINALIST in the competitive category, 'BABTAC Short Courses Centre of the Year'.
As 2017 marks the 40th anniversary of BABTAC & CIBTAC, this year's awards will be a spectacular gala event to celebrate the past four decades of the beauty industry and look ahead to the future. Taking place in the stunning surroundings of a prestigious London venue, the evening will celebrate not only those winning awards, but all those who have contributed to the industry and those who continue to support BABTAC & CIBTAC, whether directly or indirectly through similar values and a shared goal.
At Bronwyn Conroy, for over 20 years we have been dedicated to offering the highest standards of beauty training and we have seen the graduation of over 1000 students, who have gone on to have fulfilled careers in the beauty industry. The BABTAC & CIBTAC accrediations are highly regarded, which sees students working in salon and spas worldwide.
To be nominated for Centre of the Year is an honor in itself and acknowledges our hardwork and dedication to our high standards of training. We look forward to the award ceremony on Sunday 18th June at The Banking Hall, London.